Cena za świadczone usługi w każdym przypadku ustalana jest indywidualnie i dopasowana do zakresu czynności  odpowiadającym potrzebom klienta.
Uzależnione jest to od formy ewidencji księgowej, formy prawnej prowadzonej działalności, ilości dokumentów i innych czynników mających wpływ na zakres świadczonych usług.
Poniższe ceny netto są jedynie orientacyjne:
Ryczałt
Księga przychodów i rozchodów
ROZLICZENIA WŁAŚCICIELA
Z ZUS

Chcesz założyć firmę? Zrób to z nami i z mBank!em
 U nas założysz firmę i otworzysz rachunek firmowy MBANKU w jednym miejscu.Dokumenty podpiszesz u nas w biurze.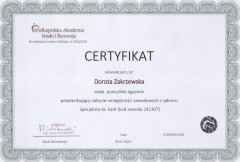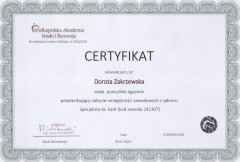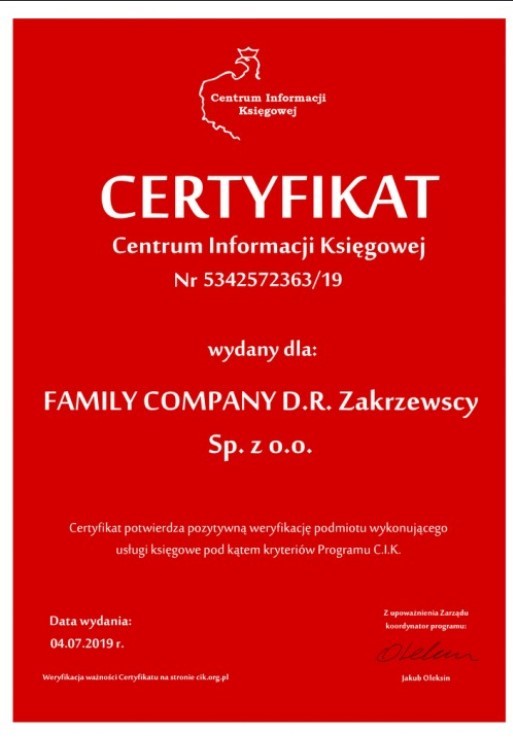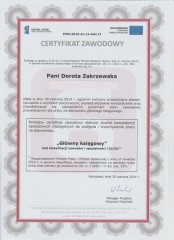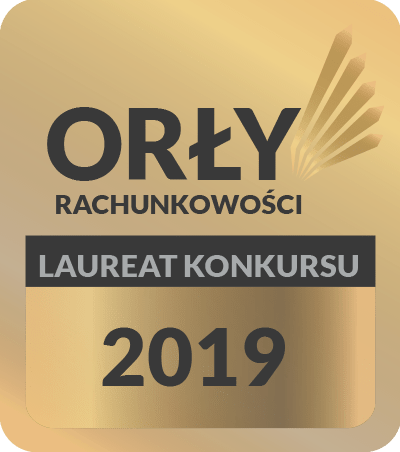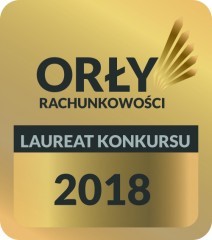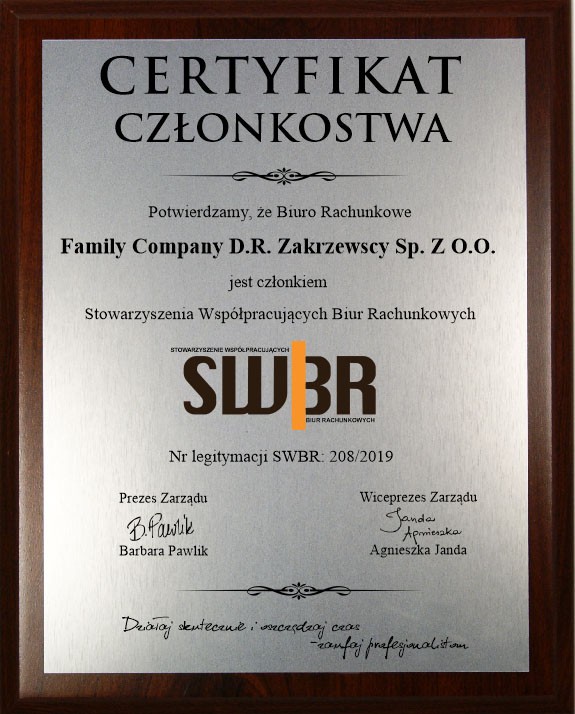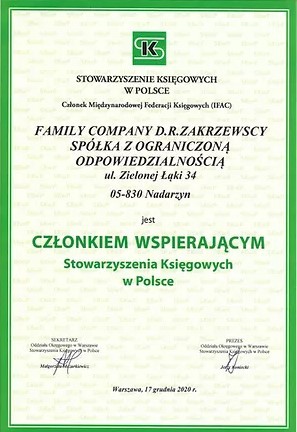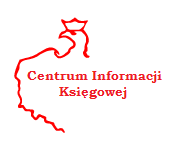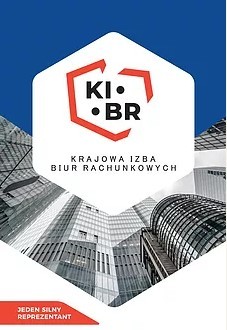 Jeżeli jest coś w czym możemy Ci pomóc.
                                  Napisz do nas lub zadzwoń
Adres
Nadarzyn, ul.Graniczna 2 lokal 9 na 1 piętrze
na tyłach Urzędu Gminy  na wysokości "Parkuj i jedź"